Space and Aerospace balls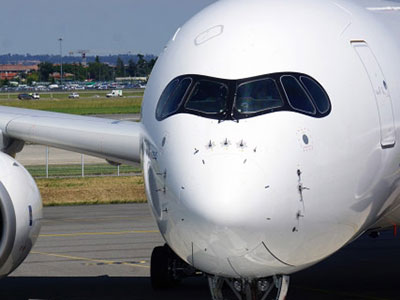 Metalball manufactures in house steel balls and ceramic balls for space and aerospace market.
The manufacture of steel balls is made from special "AMS" material and the heat treatment is qualified NADCAP. Our Eddy current checking and our EN 9100 quality system meet all aerospace requirement.
Silicon nitride balls are made from blanks Class I ASTM F2094 in order to guarantee the best performance.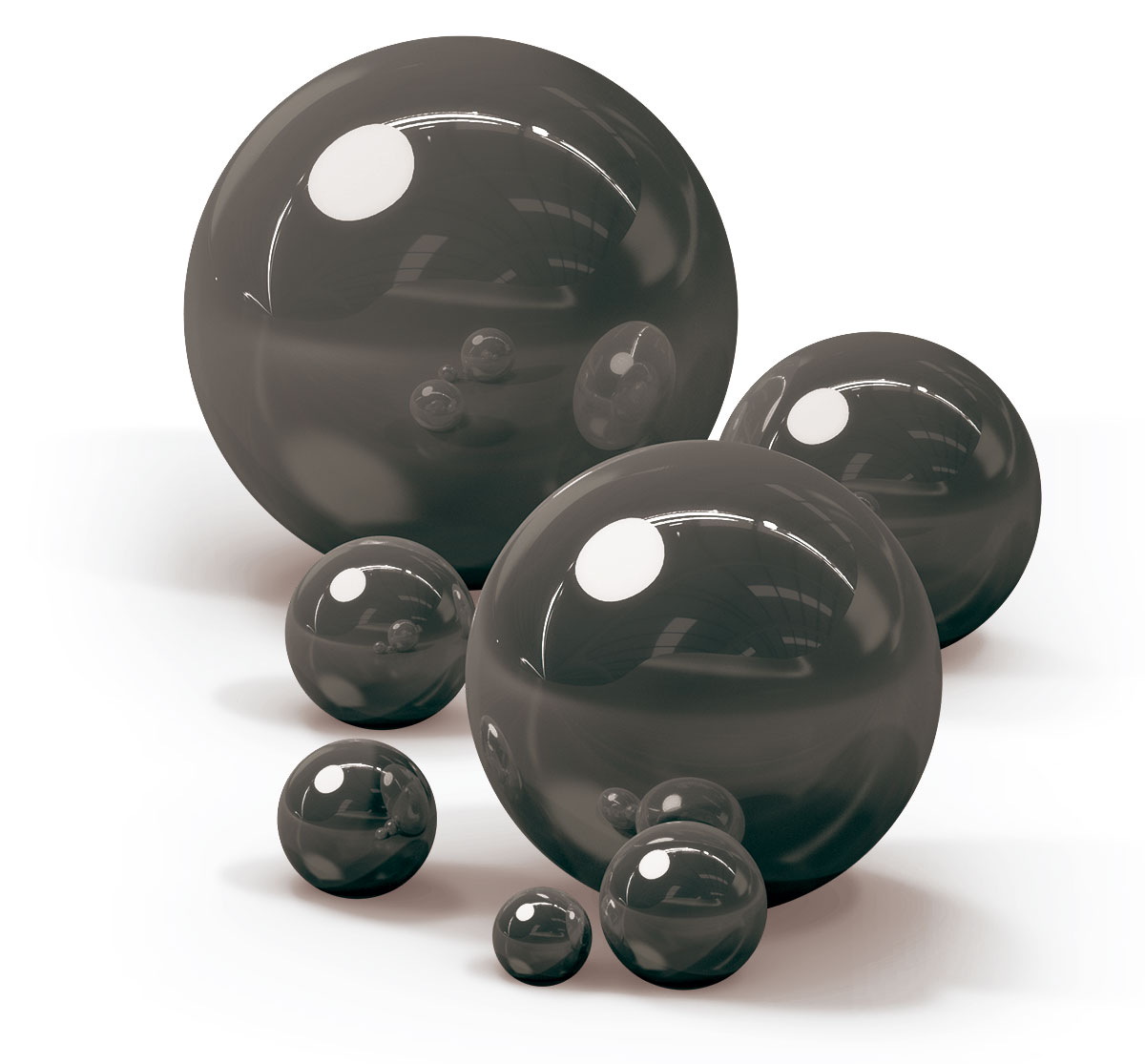 Material
Steel grade
Dureté
Chrome steel balls
AISI 52100 balls AMS 6444
61-65 HRC
Stainless steel balls
AISI 440C balls AMS 5618
58-64 HRC
XD15Nw balls AMS 5925
58-62 HRC
Cronidur 30 balls AMS 5898
58-64 HRC
Alloy tool steel balls
AISI M50 balls AMS 6491
60-65 HRC
Ceramic balls
Silicon Nitride balls – Si3N4 balls

Class I ASTM F2094

1500 HV
Coated balls
440C AMS 5618 + TiC
30 GPa
Balls for welding
304L balls
25-39 HRC
Hastelloy X balls
25 HRC
Titanium T40 balls
28-42 HRC
A technical query, a quote, stock availability? Contact us on +33(0)5 63 27 77 21 or via our contact form