Titanium ball
BALL FOR INDUSTRY
Light weight balls with good mechanical properties and excellent corrosion resistance but also a high thermal conductivity.
The TiAl6V4 grade is the most widely used titanium alloy.
These balls are used in various sectors such as aeronautics, aerospace, chemical, medical, precision instruments …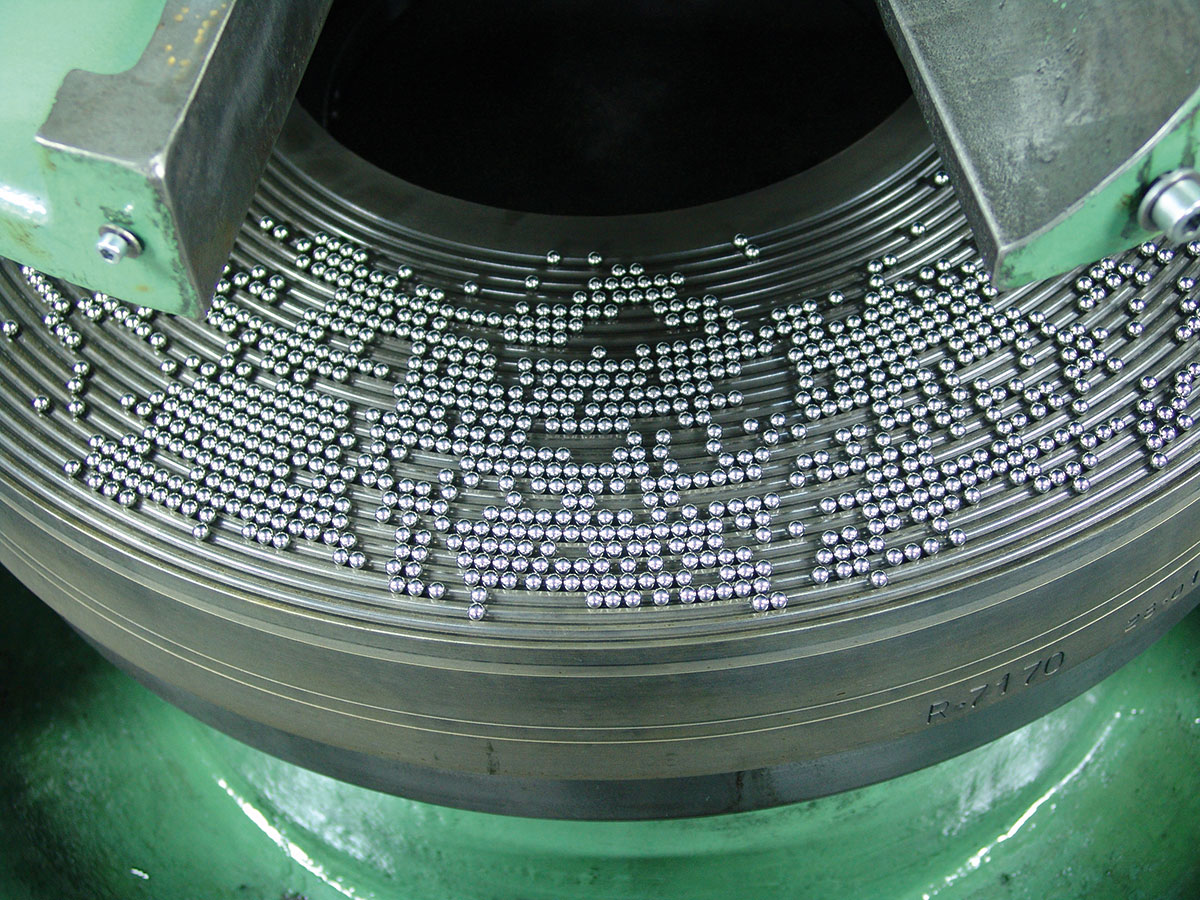 Material
Steel Grade
Density (kg/dm3)
Hardness
Titanium ball
T40 ball
4,51
28-42 HRC
TA6V ball (TiAl6V4 ball)
4,45
28-42 HRC
For industrial applications we can supply the balls via our Supply Chain. In all cases, each batch is validated by our certified quality system based on aeronautical requirements..
A technical query, a quote, stock availability? Contact us on +33(0)5 63 27 77 21 or via our contact form