Hastelloy® ball
BALL FOR INDUSTRY
Hastelloy® balls have an excellent resistance to corrosion. This alloy finds use in petrochemical process equipment and gas turbines in the hot combustor zone sections. Also used for structural components in industrial furnace applications because of excellent oxidation resistance.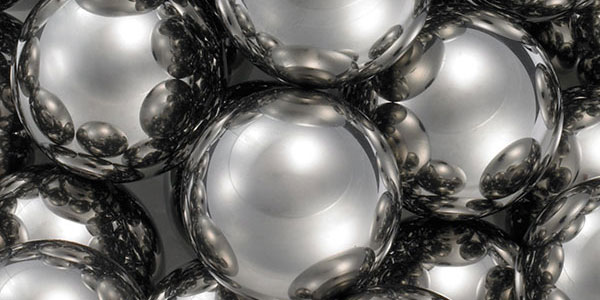 Material
Steel Grade
Density (kg/dm3)
Hardness
Hastelloy® ball
Hastelloy® C4 ball
8,64
350-480 HV
 Hastelloy® C22 ball
8,69
350-480 HV
Hastelloy® C276 ball
8,92
310-350 HV
Hastelloy® X ball
8,22
210-255 HV
For industrial applications we can supply the balls via our Supply Chain. In all cases, each batch is validated by our certified quality system based on aeronautical requirements..
A technical query, a quote, stock availability? Contact us on +33(0)5 63 27 77 21 or via our contact form